Lauren Rioux is enthusiastically sought out for her teaching expertise and leads classes and workshops across the globe. In her private studio, she teaches a delightfully rowdy group of over thirty violinists, violists, and fiddlers. Her online learning community www.JamWithLauren.com provides students the world over with access to her innovative curriculum and inimitable teaching style.
Read more about Lauren »
Lauren's Online Fiddle Curriculum
Lauren has spent years teaching beginners and skilled players alike to become better musicians. Her unique approach to learning is now available online.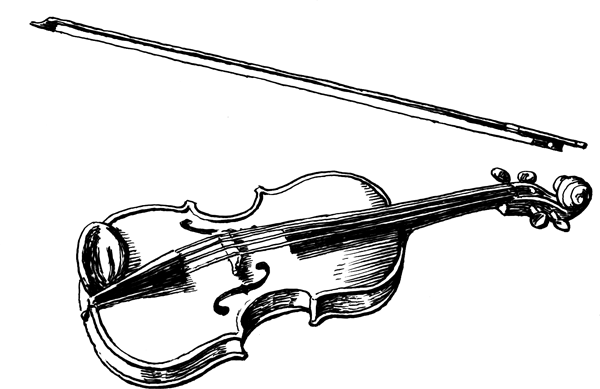 If you're…
A fiddler who wants to learn more about playing good back up and improvising,

A classical violinist who wants to play by ear and sound authentic,

or a brand new beginner…
These lessons are set up for every student to be successful.
Check out Jam with Lauren »