---
---
Recordings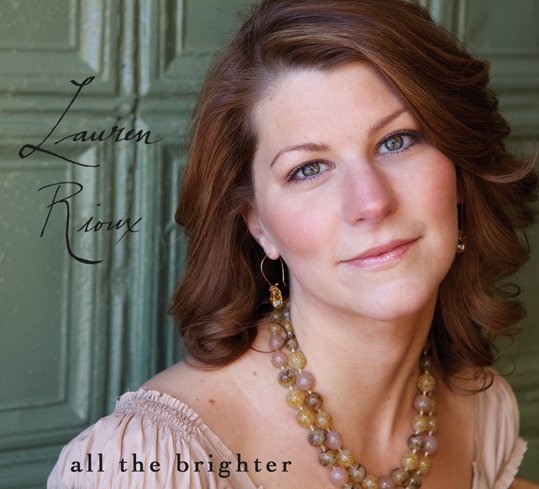 All the Brighter is Lauren Rioux's debut solo album, a moving collection of melodies rooted in the folk tradition, some old and some new, interpreted by Lauren and her artistic collaborators. This project is homemade in the truest sense, captured in Lauren's house where she teaches music, put together by a group of friends who believe wholeheartedly in her musical passion and vision. Featuring Lauren on five-string violin and voice, with Brittany Haas (producer), Darol Anger, Mike Block, Joe Walsh, Scott Law, and Lincoln Meyers.  All the Brighter is available at CDBaby.
Hosses In The Canebreak
Music Tree
Miss Otis Regrets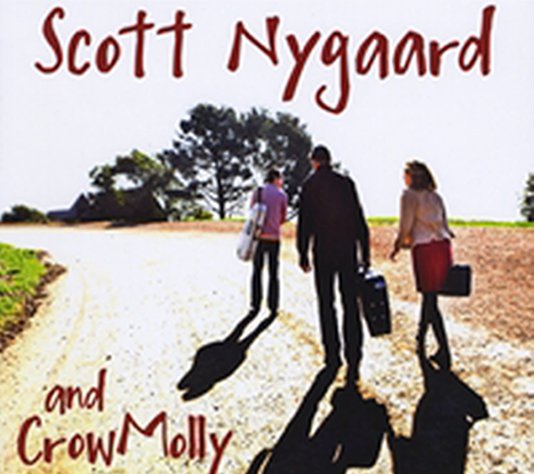 Scott Nygaard and Crow Molly, an exciting new addition to the contemporary string band scene, is the result of a collaboration between Grammy-winning guitarist Scott Nygaard and young string virtuosos Joe Walsh (mandolin) and Lauren Rioux (fiddle). Designed to showcase Nygaard's original material, a unique and seamless blend of bluegrass and jaz with Celtic and Scandinavian folk influences, the trio has created an infectious, melodic sound that will appeal to Celtic, folk, and bluegrass audiences as well as open-eared fans of contemporary acoustic instrumental music. Crow Molly's debut album is available at CDBaby.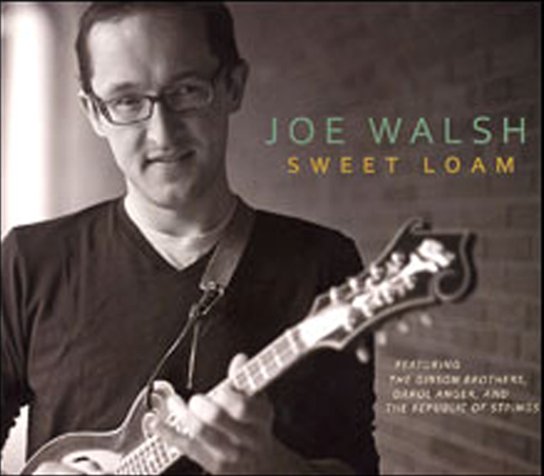 Sweet Loam is mandolinist Joe Walsh's second solo record, and is the product of several years worth of composing, playing, gigging and traveling within the greater bluegrass and folk community. Featuring some of the finest acoustic musicians found anywhere, including the Gibson Brothers and Darol Anger and the Republic of Strings, the record is an eleven course musical menu of tastefulness. Made up of new tunes composed for the session, songs reimagined for this setting, and all around inspired playing, Sweet Loam is an exceptionally listenable record. Lauren is featured on tracks 1, 4, & 5. Sweet Loam is available at Band Camp.